Recently Phab Nottingham took a group of young people with disabilities on a residential trip to the Lake District. We organised for a few of our members and the volunteers they were paired with to travel with Eleet Travel from Nottingham to the Lake District, and back when the time came to return to Nottingham. Our party had two wheelchair users who were not able to travel on the main coach that we also had making the journey.
Our experience with Eleet Travel was fantastic. John was really helpful in arranging the wheelchair-accessible minibus for our journeys, and drove us there and back himself. He was reliable and professional, and made everything simple for us. For both journeys he was exceptionally accommodating, patient, and good-humoured, and we all had great fun travelling with him.
Thank you so much John!
From Louise Parker (Trustee of Phab Nottingham)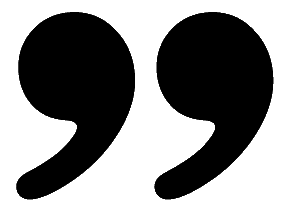 Submit Your Own

Testimonial