Are you in Melton Mowbray? If so, book your travel now!
Our friendly & professional drivers are trained to help deal with any requirements and to offer the absolute best in safety and comfort. Contact Eleet Travel now on 0116 235 3717.
Book Now
Open: Mon-Fri 8:30am to 9.00pm | Sat-Sun 9.00am - 3.00pm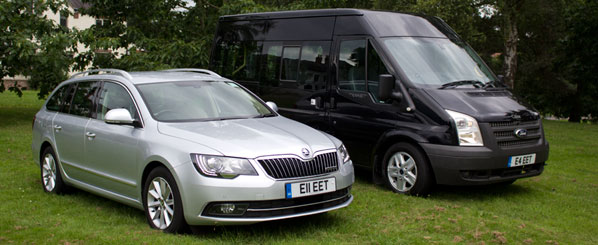 Melton Mowbray - Eleet Travel
Eleet Travel has a large range of vehicles at various sizes for clients based in and around Melton Mowbray. Our fleet ranges in size from luxury Skoda executive taxis to a mobility ramp equipped seater minibus with easy access stairs.
Our fully trained and professional drivers are well known for being very reliable and friendly. They always put the client first and are always happy to complete door to door pick-ups to make your travel as easy as possible.
Range of Travel Services To Suit
Our large range of vehicles means we are the perfect travel company for larger groups or for those requiring special accommodation needs. Not only are these vehicles extremely safe, but all are equipped with wheelchair access, safety harnesses & air conditioning. Child safety seats are available upon request as are fully serviceable trailers that are ideal for larger trips or for those with a considerable amount of luggage. Should you require any further information about our services in Melton Mowbray, please feel free to fill in our online contact form or call us regarding any specific questions.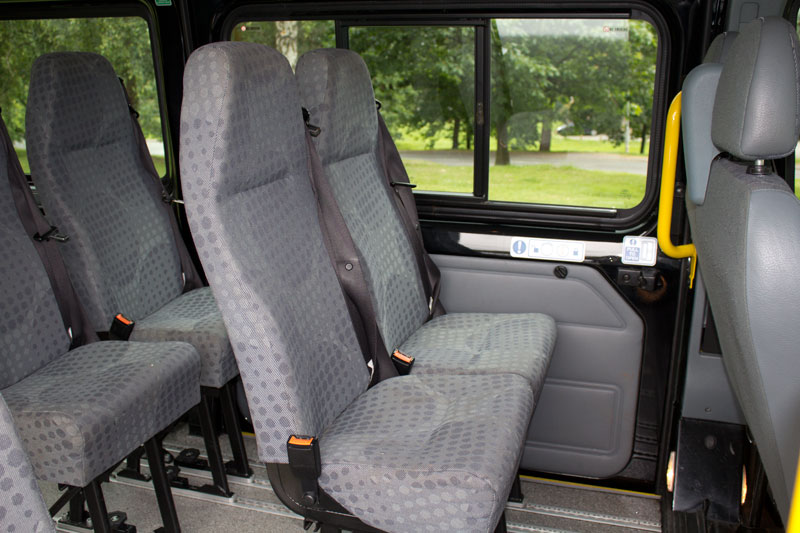 Testimonial:
Hi John, Thank you again we had a very pleasant journey. Mark – the driver was very helpful and nice and the car was lovely so we are definitely...
Read More
Disabled Access
Infant & Baby Seats
Day Trips
Private Hire
Minibus Hire
Airport Transfers
Door to Door Pickups
Taxis
Testimonials
Hi John, Thank you again we had a very pleasant journey. Mark – the driver was very helpful and nice...

Hi John, We just wanted to thank you again for your patience and your very warm welcome! Your such a kind ...

Recently Phab Nottingham took a group of young people with disabilities on a residential trip to the Lake ...
View More

Testimonials
Need Expert Travel?
Use one of the following ways to contact our helpful and friendly team for more information
Request a Callback
We will call you back to discuss your requirements and book your travel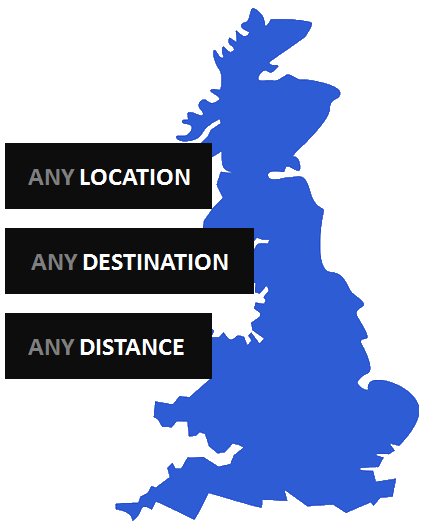 Our News
UK Holidays – Staycations

We are pleased to confirm that we are now able to provide transport to and from your UK StaycationFor the ...

Read More

Commitment to your Safety

Due to winter bugs and the ongoing concern about the coronavirus outbreak, especially at airports and seap...

Read More
View

More News