Are you in Leicester? If so, book your travel now!
Our friendly & professional drivers are trained to help deal with any requirements and to offer the absolute best in safety and comfort. Contact Eleet Travel now on 0116 235 3717.
Book Now
Open: Mon-Fri 8:30am to 9.00pm | Sat-Sun 9.00am - 3.00pm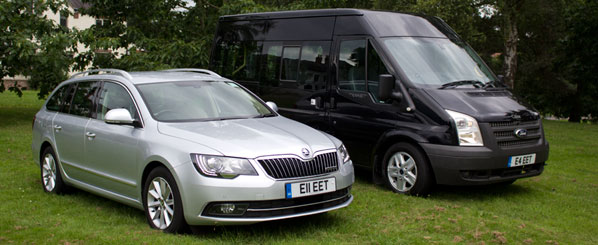 Leicester - Eleet Travel
Eleet Travel is one of the most reliable and efficient mini bus and taxi hire firms in the United Kingdom. Offering travel services that allow you to transfer from any UK airport or seaport, Eleet Travel has become a great alternative to traditional car renting services.
Eleet Travel operates in the Leicester area, offering both local taxi and mini bus hire services to any location and distance in the UK. Our wide range of available vehicles include wheelchair-accessible vehicles that are equipped with a ramp to facilitate its use.
Whether you would like to use Eleet Travel to carry any kind of equipment, or would like to use its mini bus hire services to go from one place to another, you will be able to benefit from a team of professional drivers.
We cover transfers to all the major seaports throughout the UK, simply call us or fill out our online contact form to request a quote.
Any distance & Any Location
Eleet Travel's fleet of mini buses operate each and every day of the week. If you are based in Leicester you will be able to take advantage of a door-to-door mini bus hire service that will help you reach your destination. Every mini bus is equipped with air conditioning services, fully fitted seat bells and infant and kids car seats. If you are looking for an efficient and reliable travel firm that offers a dependable airport transfer service then why not contact Eleet Travel and ask for more information without any kind of compromise.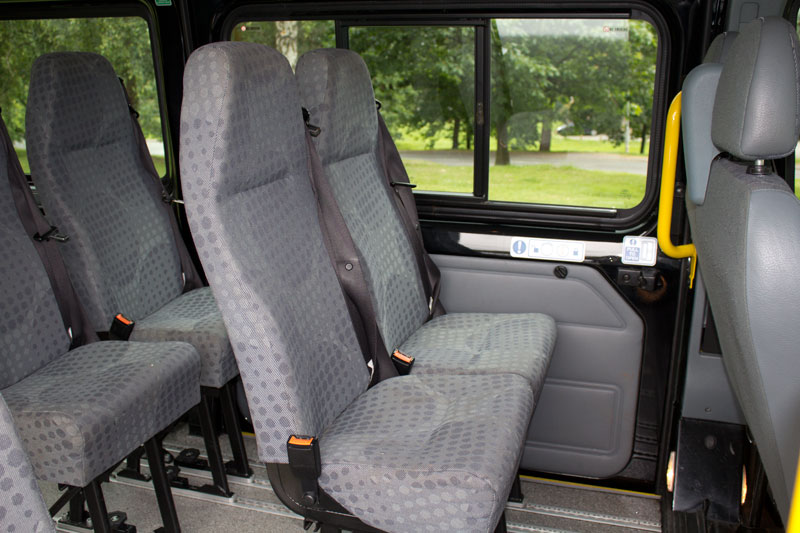 Testimonial:
Hi John, Thank you again we had a very pleasant journey. Mark – the driver was very helpful and nice and the car was lovely so we are definitely...
Read More
Disabled Access
Infant & Baby Seats
Day Trips
Private Hire
Minibus Hire
Airport Transfers
Door to Door Pickups
Taxis
Testimonials
Hi John, Thank you again we had a very pleasant journey. Mark – the driver was very helpful and nice...

Hi John, We just wanted to thank you again for your patience and your very warm welcome! Your such a kind ...

Recently Phab Nottingham took a group of young people with disabilities on a residential trip to the Lake ...
View More

Testimonials
Need Expert Travel?
Use one of the following ways to contact our helpful and friendly team for more information
Request a Callback
We will call you back to discuss your requirements and book your travel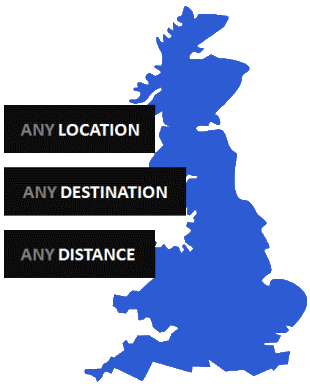 Our News
UK Holidays – Staycations

We are pleased to confirm that we are now able to provide transport to and from your UK StaycationFor the ...

Read More

Commitment to your Safety

Due to winter bugs and the ongoing concern about the coronavirus outbreak, especially at airports and seap...

Read More
View

More News