Are you in Coalville? If so, book your travel now!
Our friendly & professional drivers are trained to help deal with any requirements and to offer the absolute best in safety and comfort. Contact Eleet Travel now on 0116 235 3717.
Book Now
Open: Mon-Fri 8:30am to 9.00pm | Sat-Sun 9.00am - 3.00pm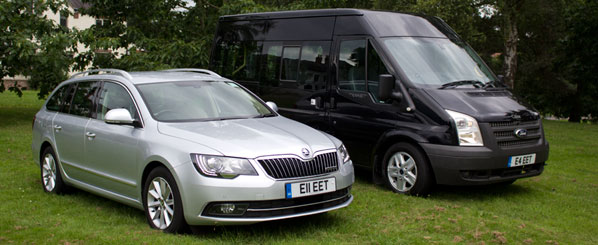 Coalville - Eleet Travel
Here at Eleet Travel we provide a wide range of travel solutions, including taxi and mini bus hire. As we are experts in travel services we will be the perfect option if you are looking to hire a minibus in Coalville.
The vehicles we provide come in a number of different shapes and sizes, ensuring that most of your needs will be met. Our Transit mini bus is wheelchair friendly, and if you require your mini bus hire to have child safety seats then we will be able to provide those as well – safety is one of our key considerations.
Friendly & Reliable Drivers
If you wish for a minibus hire with entertainment facilities, then we will provide audio players, DVD players and screens. We are ready and willing to provide trailers of a necessary size to carry any additional baggage which you are hoping to take on the journey.
Our services will cover airport transfers, transport to parties, trips to theme parks and all manner of other journeys. If there is any reason you need an affordable way to transport a large number of people from one point to another, give us a call.
Whether you live in Coalville or hoping for a Ford Transit or an Iveco Minibus, Eleet Travel will be able to look into your needs and provide you with the kind of minibus hire that is perfectly suited to you and any other travellers who will benefit from it.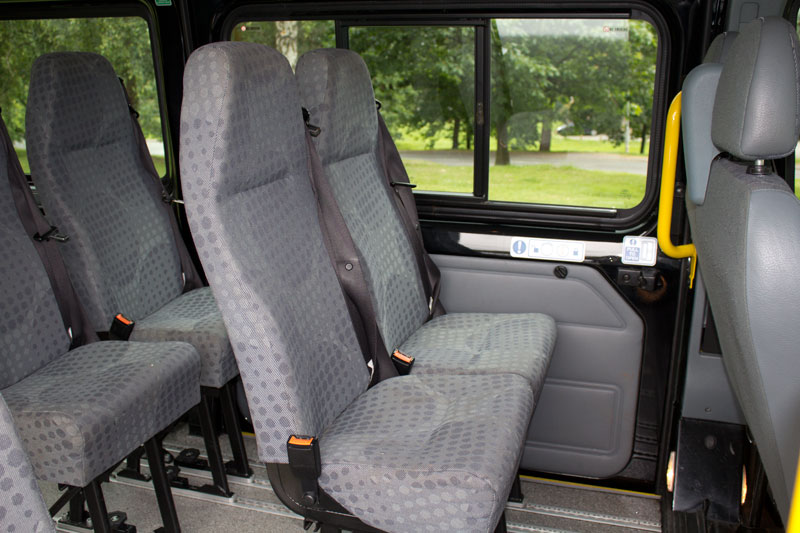 Testimonial:
Morning John, Thank you for providing the taxi for Angela on Saturday, the lunch was a total surprise for Mum and we all had a great day. Best wishes ...
Read More
Disabled Access
Infant & Baby Seats
Day Trips
Private Hire
Minibus Hire
Airport Transfers
Door to Door Pickups
Taxis
Testimonials
Morning John, Thank you for providing the taxi for Angela on Saturday, the lunch was a total surprise for ...

brilliant was the first i used eleet taxi service to go to airport john excellent job will defo use you ag...

Thank you John for your excellent service in delivering us and picking us up from Gatwick. We were 8 golfe...
View More

Testimonials
Need Expert Travel?
Use one of the following ways to contact our helpful and friendly team for more information
Request a Callback
We will call you back to discuss your requirements and book your travel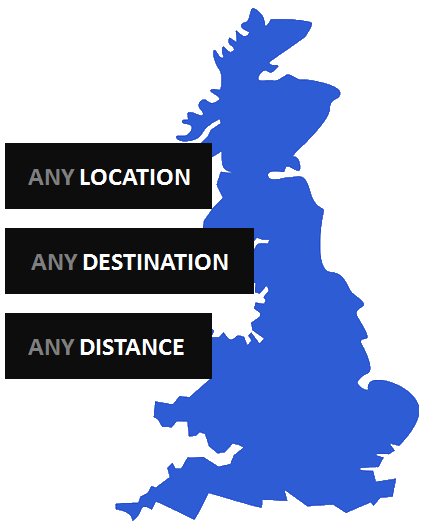 Our News
Day Trips

Have you been asked to organise a Day Trip for your Friends or Work colleagues!

Read More

Holiday Arrangements

The holiday season is nearly upon us.

Read More
View

More News