Are you in Hinckley? If so, book your travel now!
Our friendly & professional drivers are trained to help deal with any requirements and to offer the absolute best in safety and comfort. Contact Eleet Travel now on 0116 235 3717.
Book Now
Open: Mon-Fri 8:30am to 9.00pm | Sat-Sun 9.00am - 3.00pm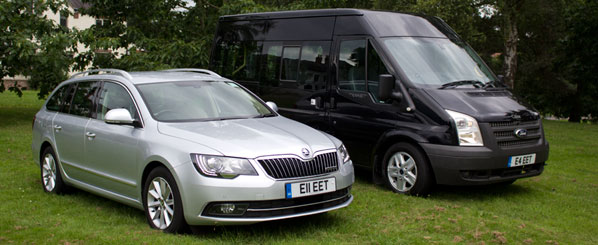 Hinckley - Eleet Travel
When you're looking to get to the airport, allow us here at Eleet Travel to take all of the stress away with one of our airport taxis which can drop you off directly outside the departure terminal. There is no need to worry about the hassle of driving or the expense of parking as we can pick you up from your Hinckley location and do all of the hard work for you; leaving you to relax in comfort on your journey to any airport in the UK.
We have a modern, reliable fleet of taxis at your disposal so can get you to the airport in plenty of time, pass through check-in and security as well as enjoy something to eat and a browse around duty free before you depart. There really is no easier way of getting to and from the airport than with Eleet Travel.
Affordable Airport Transfers in the UK
Alongside our professional levels of services and reliability of our fleet, we also take great pride in the affordability of our airport transfers. We won't take half of your holiday spending money away as we offer competitive prices no matter where you are travelling to. When this is combined with the comfort and convenience of our service, we at Eleet tick all the right boxes.
We pick up and drop off customers from Hinckley, so if you are looking for a provider of airport taxis, make Eleet Travel your first choice.
Call our team today on 0116 235 3717 to get a quote and book a taxi for your forthcoming airport transfer.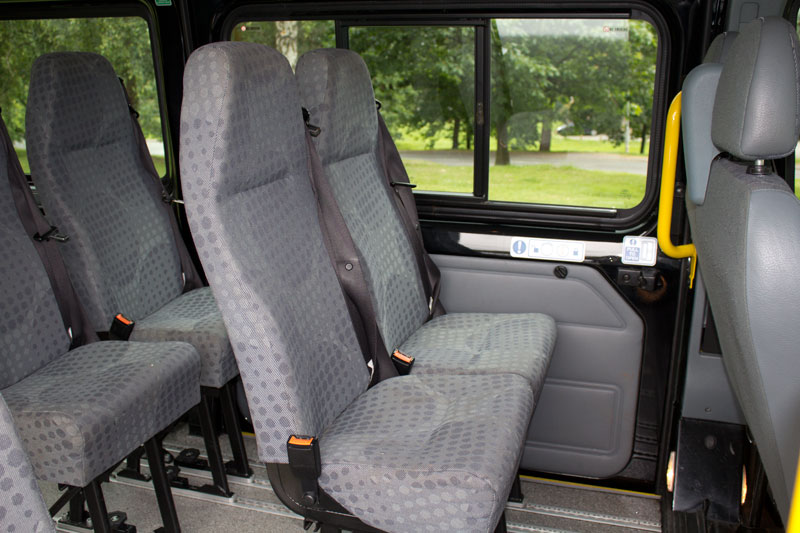 Testimonial:
Thank you John for your excellent service in delivering us and picking us up from Gatwick. We were 8 golfers with luggage and golf bags for our trip t...
Read More
Disabled Access
Infant & Baby Seats
Day Trips
Private Hire
Minibus Hire
Airport Transfers
Door to Door Pickups
Taxis
Testimonials
Thank you John for your excellent service in delivering us and picking us up from Gatwick. We were 8 golfe...

Dear John , It was an absolute pleasure to meet your son and have him drive us to Heathrow for the start o...

Just wanted to say a really big thank you to John for getting our holiday off to a great start. Picked up ...
View More

Testimonials
Need Expert Travel?
Use one of the following ways to contact our helpful and friendly team for more information
Request a Callback
We will call you back to discuss your requirements and book your travel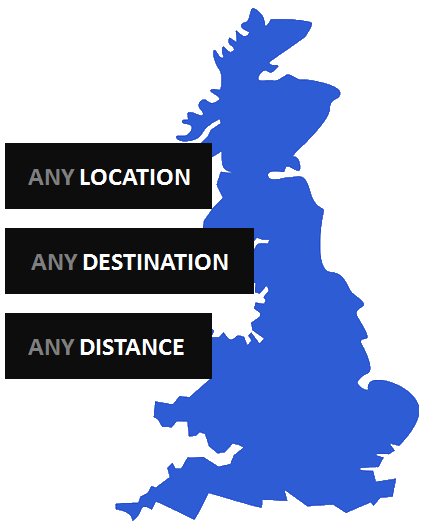 Our News
Day Trips

Have you been asked to organise a Day Trip for your Friends or Work colleagues!

Read More

Holiday Arrangements

The holiday season is nearly upon us.

Read More
View

More News